Shannon Chapman x May 27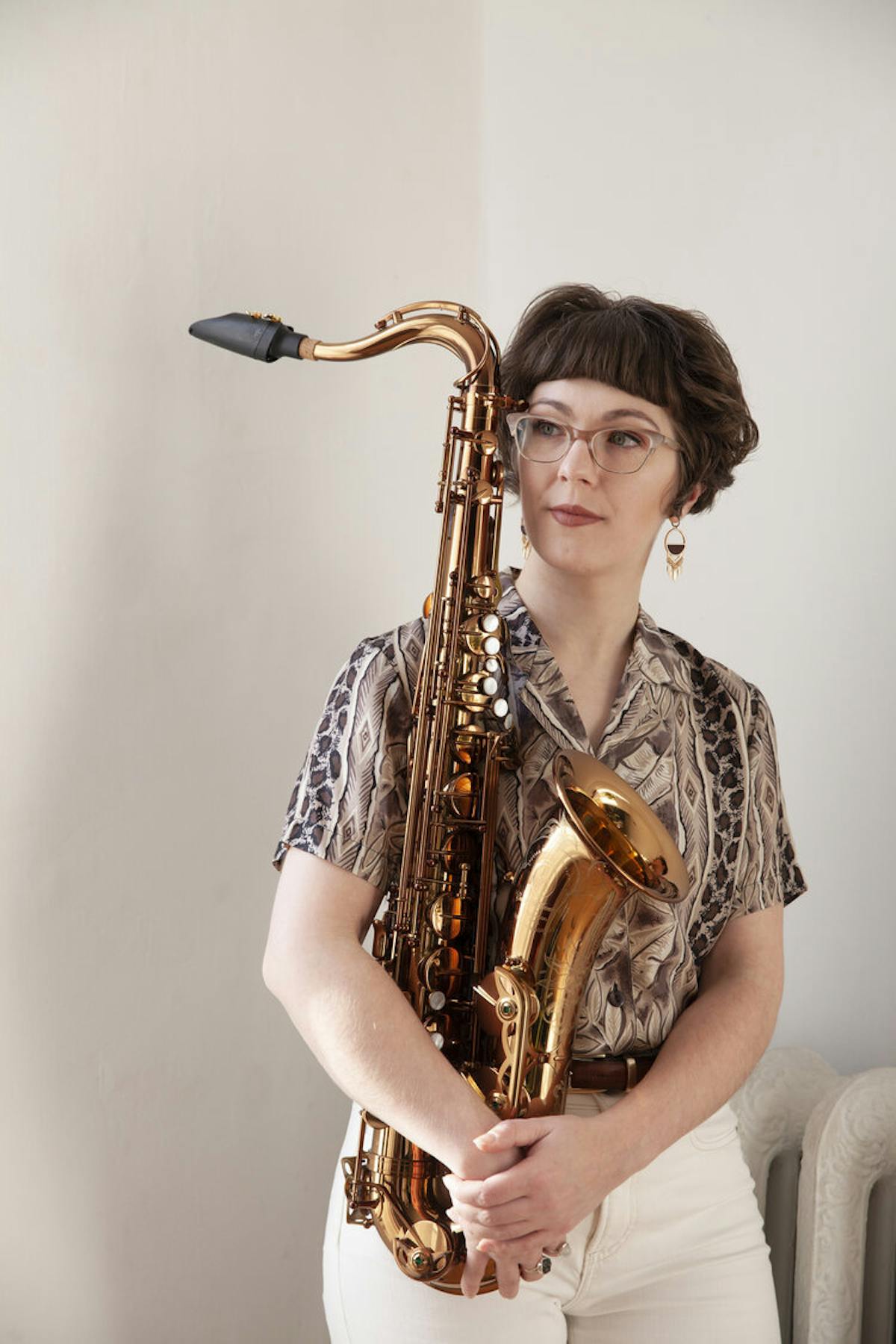 Genre: R&B/Soul
Time: 7:00pm - 9:00pm
Shannon Chapman is the sole songwriter, performer, and producer behind her original neo-soul project, which prominently features woodwind instruments, jazz harmony, and laid-back grooves.
Shannon unexpectedly fell into songwriting shortly after moving to Toronto from small-town Manitoba in 2015, and has since been cultivating and nurturing her creative identity through the release of two self-produced EPs - 2020's 'Ebb & Flow', and her current project, 'Playing Games'.
Her music has been receiving positive support from industry leaders and music publications, with reviews calling her "an explosion of talent" and "a powerhouse musician". She is a fully hands-on artist, pouring her authentic self into every aspect of her music creation."